5 Reasons to Eat Honey on the Daily Basis
Do you like sweets? With tea or simply during the working day or weekend? But is it possible to eat sweets without any harm to your health?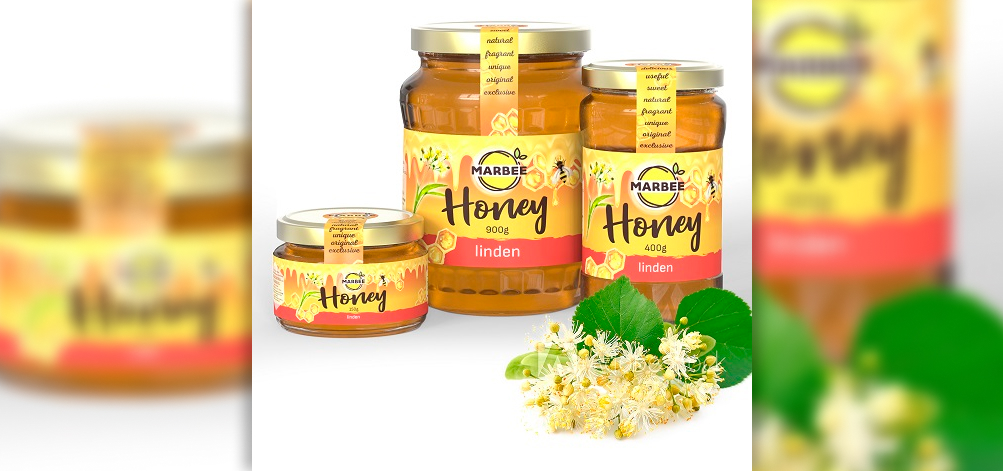 The delicacies and cookies are delicious, but then you might get extra pounds and health problems! But is it possible to avoid health problems but to eat sweets with no harm?
Honey protects from diseases—for example, cardiovascular disease. Fifty grams of honey a day is the perfect dose for the proper functioning of your heart. It is no secret that people suffering from such a problem are prescribed a special diet that includes honey because it facilitates rehabilitation after a heart attack and improves the body's resistance to infections. And what about colds? It is also known that honey is the best medicine for colds. It can be dissolved in milk, mixed with lemon juice, and the result – no trace of chill in the morning.
Good mood. Honey is an ideal antidepressant, effective, and most importantly, natural! A couple of spoons in the morning – and no chronic fatigue, apathy, and laziness. What do you like more: honey or pills? According to experts, honey is the best remedy for neurosis and insomnia, and another nice bonus is that regular intake of honey improves memory and nourishes the brain.
Honey preserves youth. A spoonful of honey 30 minutes before breakfast, or even an evening wash with honey water – and the skin shines with health! And for those who dream of losing weight – this is what the doctor prescribed. Besides, honey is excellent support for your immunity!
Beekeepers and doctors agree on one thing: honey is probably the best probiotic. It contains up to six species of lactobacilli and four – bifidobacteria. It also restores the beneficial microflora of the body, improves tone, increases hemoglobin, treats anemia, and helps hypertension and cardiovascular disease.
Honey is just delicious. And different. And TM "Marbee" offers you to choose precisely the one you love. Acacia, buckwheat, herbs – great honey varieties will be a tasty and valuable addition to your daily diet and give you and your family a good mood and health. Our bee Marbee will confirm it to you … buzz, buzzzzz!