Honey is Known to People Since 8000 years B.C
An interesting fact! Did you know that the oldest area of beekeeping is the Mediterranean? Honey, known to man since at least the 8th millennium BC.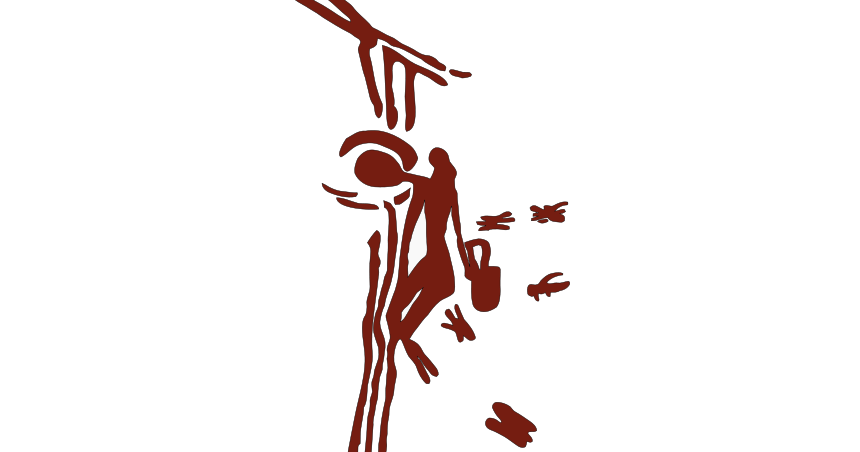 The Iberian Peninsula, in the east of modern Spain, province of Valencia, the municipality of Bicorp, found three caves of the late Paleolithic, called Cuevas de la Aran, which translates from Spanish as Spider Caves.
The caves are located in the valley of the river Escalon, in the gorge of Hongares in the nature reserve of the same name Cuevas de la Aran, formed by a mountain range surrounded by huge pine and ash forests. There are walking and cycling routes.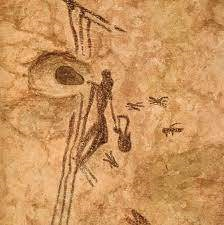 The caves were used by prehistoric people who left us their rock art. Finds in one of the caves date back to 6-8 thousand years BC. It was here that images of wild goat hunting with bows and arrows were found, as well as a scene depicting a man extracting wild honey. Today, he is known as the "Bicorpean Man" who climbs vines to collect honey from a beehive. This scene, despite its simplicity, became the first graphic document about the collection of honey by man and a world symbol of beekeeping.
The caves were discovered in 1920 by local teacher Jaime Gary-i-Poch. In 1998, they were included in the UNESCO World Heritage List as part of the rock paintings of the Mediterranean coast of Spain. This group of more than 700 places on the east coast of Spain contains samples of rock art.