"Marbee" Products Quality Control
Perhaps the main reason to choose a product is its leading indicator, namely - naturalness, or rather - the originality and "purity" of the product.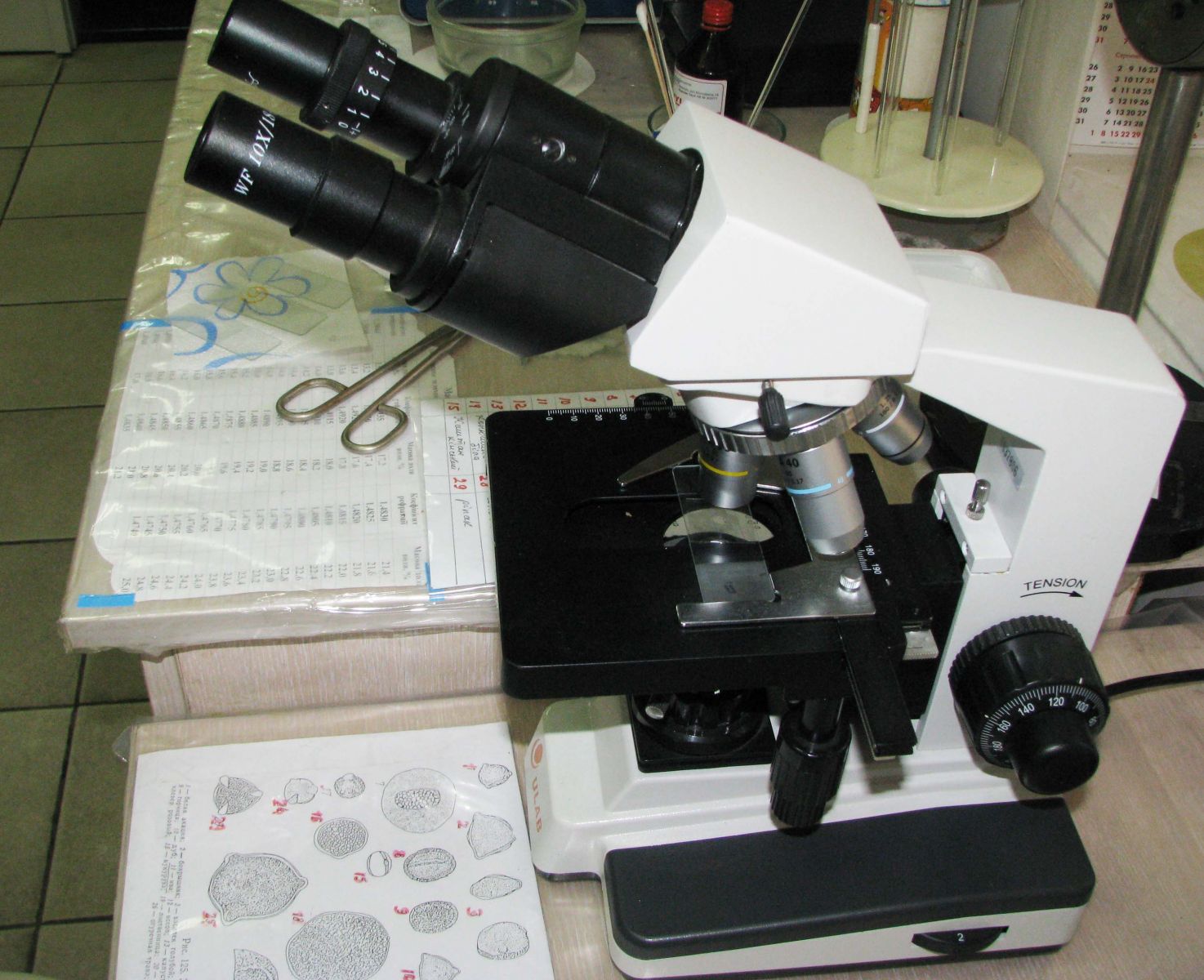 As a leader in the production of natural honey and various honey products, the issue of quality and their high control is significant.
The company has a modern laboratory, which conducts appropriate input quality control of beekeeping products obtained from private apiaries and samples of all goods. Without this stage, any further is impossible.
All SP "Med Podillya" products undergo radiological control and are examined in independent laboratories (regional and state veterinary laboratories, laboratory of the State Scientific Control Institute of Veterinary Drugs) and international Intertek and QSI.
Honey is checked for compliance with physical and chemical parameters, as well as for the presence of harmful impurities following domestic requirements (DSTU 2154: 2003 "Beekeeping Terms and definitions", DSTU 4497: 2005 "Natural honey", DSTU 4229: 2003
"Bee apiary wax", DSTU 4662: 2006 "Propolis Specifications", DSTU 4666: 2006 "Royal jelly Specifications") and European standards. Only natural, high-quality products are offered for sale.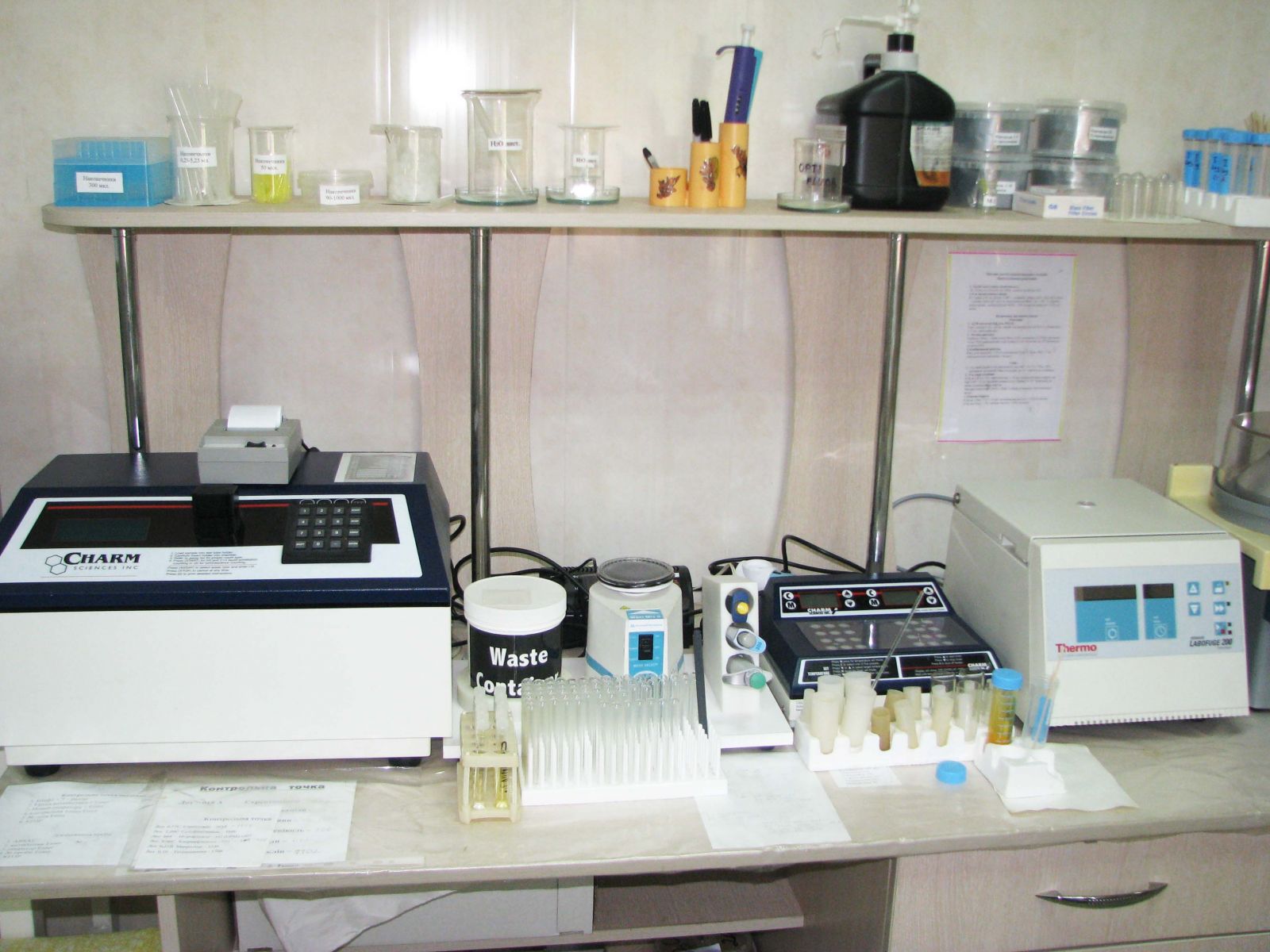 The current situation in the beekeeping market is characterized primarily by large quantities of artificial or diluted honey. The dishonesty of the fake producers casts a shadow on all suppliers of beekeeping products, but the important thing is that it damages honey itself's reputation.
Our advice: choose only proven manufacturers, buy laboratory-certified and tested products.