How is "Marbee" honey made?
It all starts with our apiaries, which are located in environmentally friendly places in the Vinnytsia region.
Manufacturing all our products, we adhere to the main principle:
"Don't overheat honey – keep useful properties"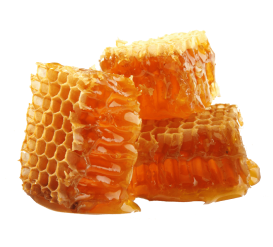 years our bees have been collecting nectar
tons of honey is produced daily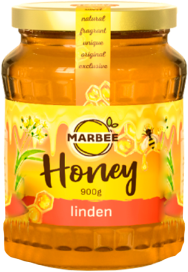 tons of our honey is consumed in Ukraine and far beyond
bee families in the "Marbee" apiary
Further collection and processing of honey are performed by qualified specialists who possess the secrets of proper extraction, processing, and packaging of products so that it retains the maximum useful properties and unique taste.
Who likes to eat "Marbee" honey every day and why is it so delicious?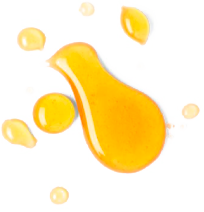 Super positive and extra happy kids
It is no secret that all children like to eat sweets and their parents are happy when sweets are useful and natural like our Innovation – Honey Marmalade. Juicy marmalade based on honey with the taste of cherries, apples, and grapes is sure to become your child's favorite dessert.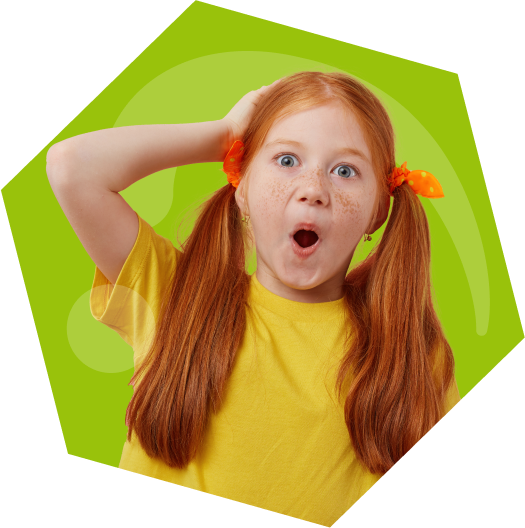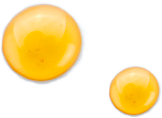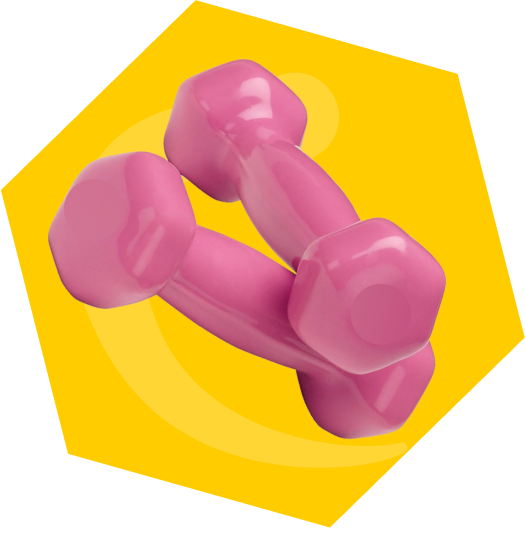 In ancient Greece, right before the Olympic Games, there was special sports nutrition for athletes, which included a large amount of natural honey. It was believed that it increases man's strength and endurance. Modern research has proved that the bee product can significantly increase physical capabilities. if you are info sports and live an active life – our honey will become a great addition to your daily diet.
You like fresh and healthy food
"Charge" your brain and body with energy! A drop of honey contains more than 70 substances important for human health, improves immunity, and is an excellent antioxidant! Add it to your diet and your body will be cleansed of toxins, while honey's antibacterial properties will improve the condition of your skin as well.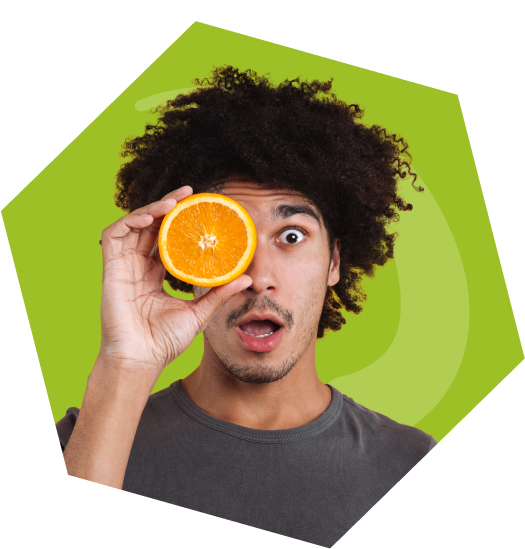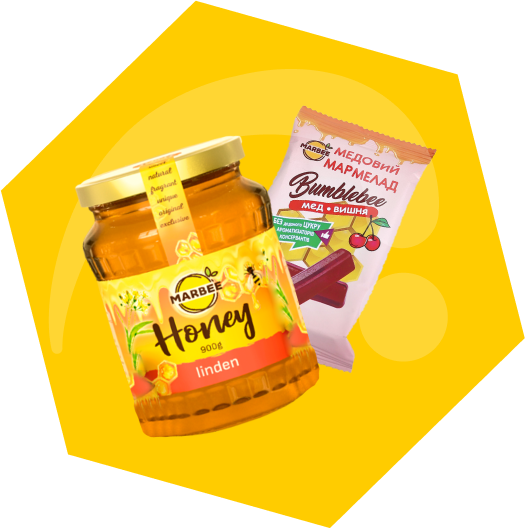 To all who likes sweets and desserts
Eat sweets with no harm to your health or figure. Be active during the day and feel free to eat your favorite dessert: honey and honey marmalade with different taste.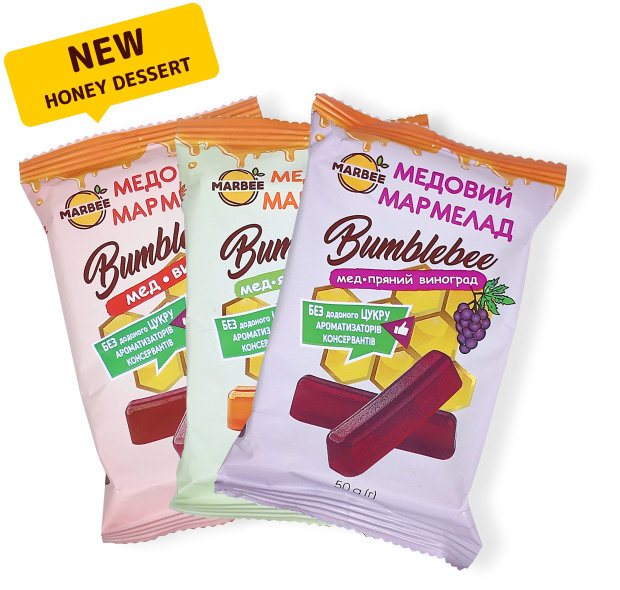 Have you ever tasted honey marmalade?
Sweet, soft, without added sugar and flavorings, Marbee Honey Marmalade is created by nature itself. We just added our own "zest" and created 3 unique flavors: cherry, apple, and grape. The main difference between honey marmalade and the usual one – soft and juicy texture, as well as a notable taste of natural berries.
Do you know how to eat honey to saturate your body with vitamins, minerals and other nutrients? It is necessary to follow simple rules, because natural honey:
1-2 tablespoons a day of honey for an adult, 1-2 teaspoons for a child. It is the right daily dose that gives your body everything it needs and benefits. Choose any "Marbee" honey and be sure it will become your favorite protection. Very special dessert for you and your family.
A new combination of ancient traditions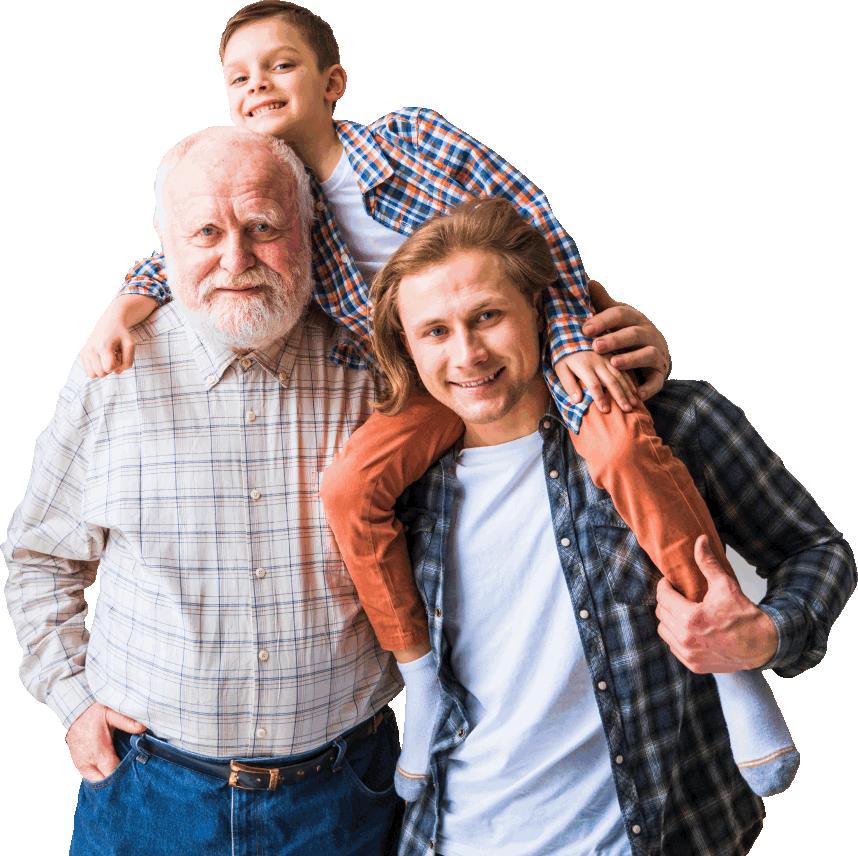 export honey all over the world
ТМ "Marbee" natural honey is enjoyed not only in Ukraine but far beyond its borders. Every day we produce and export tons of honey to 4 continents, to more than 20 countries.