TM "Marbee" – is a sweet and pure love to sweets without harm to your health. Try our 100% natural honey products that will fill you with a delicious taste, excellent mood and good health. Get to know how it all started and find out interesting details about our history and mission.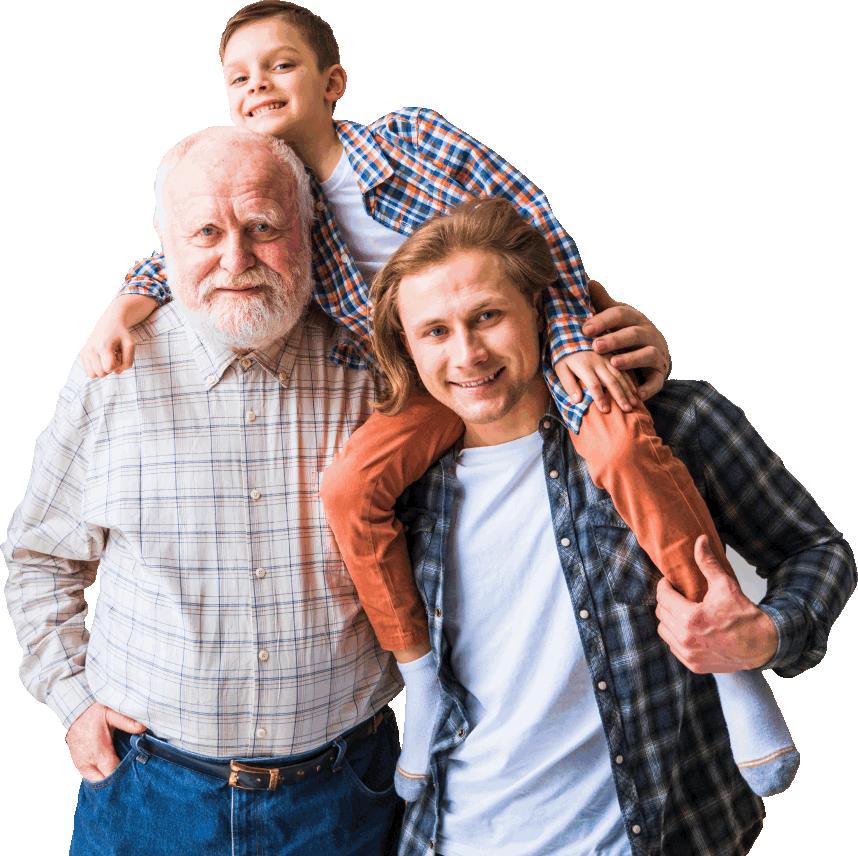 The history of ТМ «Маrbee» starts in 1939. It was the year of the founding of the Vinnytsia Regional Beekeeping Office, with the main task to provide Vinnytsia apiaries with hives, breeding bees, and medicines for their treatment.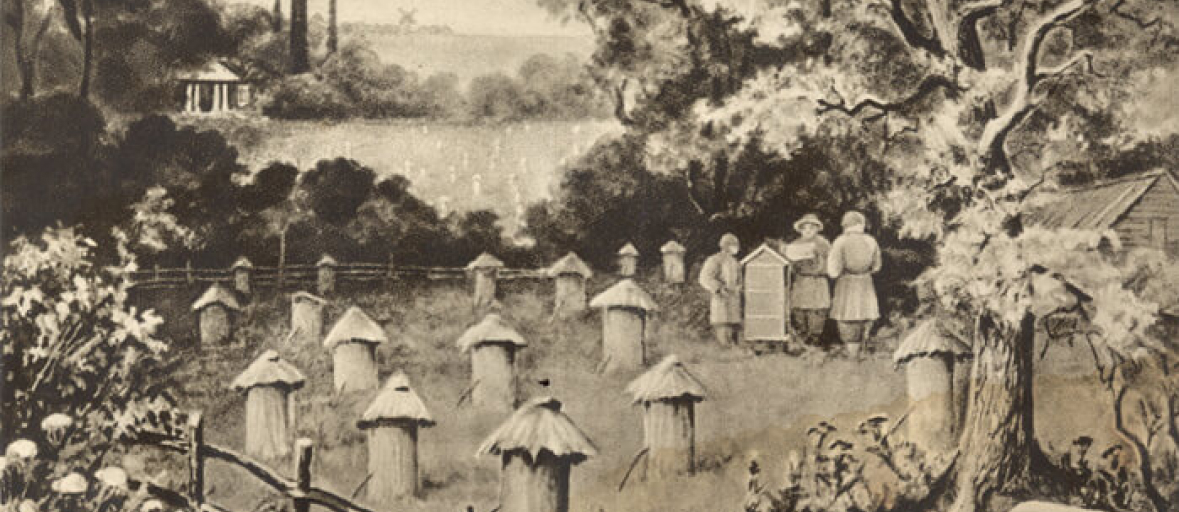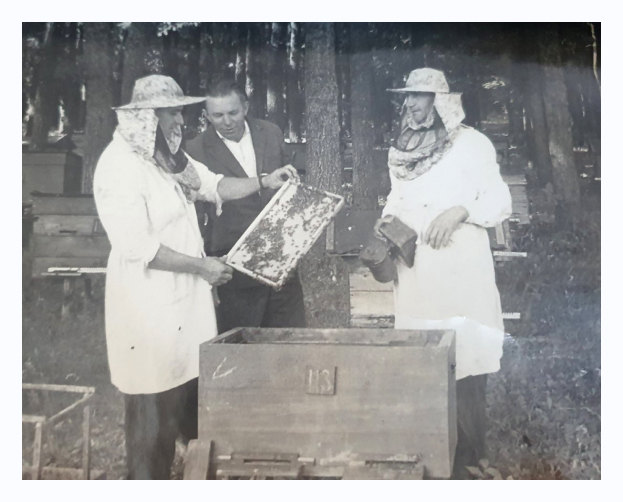 In 1990, the farm was transformed into the Vinnytsia Regional Production Enterprise for beekeeping with shops for packaging honey, wax processing, and protein paste production. At this time, the organization had its apiaries from which it produced high-quality, natural honey.
Since 1995, the Vinnytsia Regional Office of Beekeeping's successor becomes SP "Med-Podillya," which continues to produce natural honey, using new facilities and technologies, but preserving old traditions.
Modern technologies and production capabilities have significantly expanded the product line, making TM "Marbee" a new brand. Company's primary mission "A young combination of old traditions."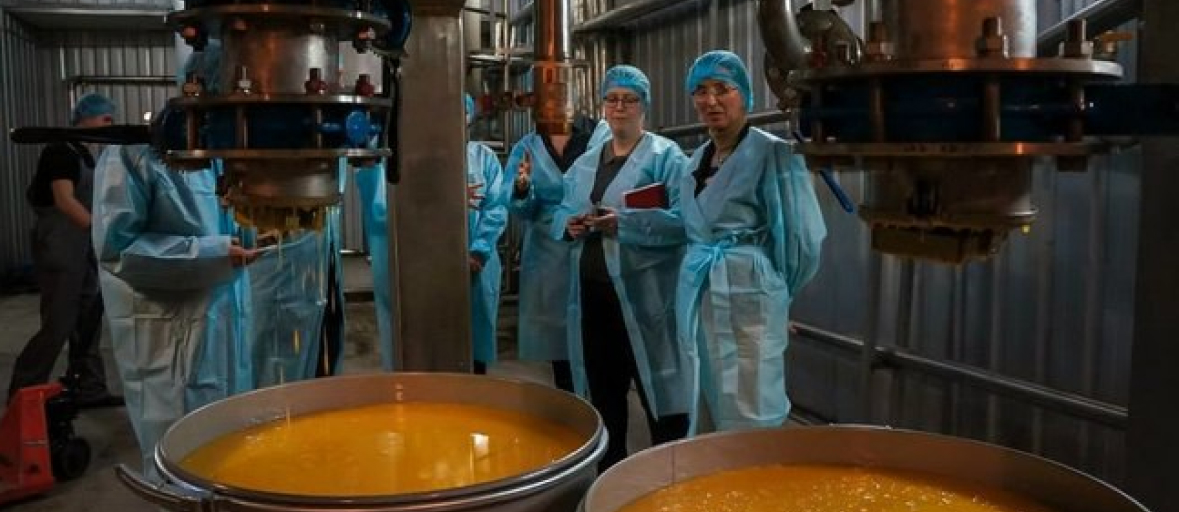 TM "Marbee" – is a natural component, modern technologies, and ancient traditions of beekeeping.

Continuing the good traditions of the past years, TM "Marbee", based on the agricultural enterprise "Med Podillya," provides a professional inventory of apiaries of the Vinnytsia region and other Ukraine regions.

In almost all Vinnytsia districts, there are procurement and exchange points, where beekeepers have the opportunity to deliver bee products, where our experienced specialists provide professional advice on beekeeping.
Med Podillya Agricultural Enterprise is the winner of the VII regional competition "Business Elite of Podillya" in the nomination "Our Brand".
Diploma of the Ministry of Agricultural Policy of Ukraine.
Winner of the regional competition "The best trademark."
But our main reward is health, sincere satisfaction, and gratitude of all beekeepers and those who taste our honey products.
TM "Marbee" – is a "young" combination of ancient traditions.
Але наша найголовніша нагорода – здоров'я, щире задоволення і подяка всіх бджолярів та тих, хто смакує нашу медову продукцію.